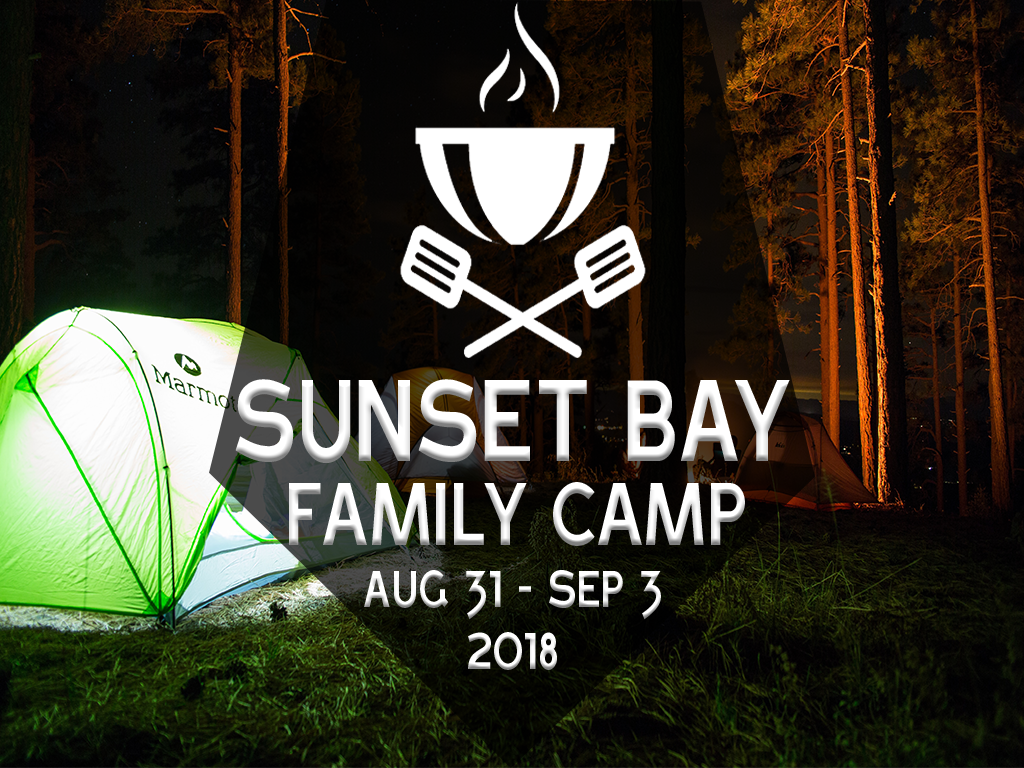 Sunset Bay Family Camp
August 31st - September 3rd, 2018
$0 - $120
Join your Edgewater Family for an unforgettable 4 days under the stars, surrounded by towering ancient redwoods within walking distance of the iconic Sunset Bay! Does your family have a secret talent? The annual fireside talent show is your chance (you know you've been waiting to impress everyone in your sombrero and crocs) and there will be prizes.
It'll be an amazing time to connect and experience the Creator's handiwork together!
Hurry to save your spot. Spaces are limited! $20 deposit due at time of sign-up. Final payment is due Aug 19.
Carmen Serdan Mission Trip
September 15th - September 22nd, 2018
$250
Join in on a ministry opportunity to the orphans in Carmen Serdan Mexico!
Sept 15: Meet at Edgewater Office 7am. Drive to Riverside and get a hotel.
Sept 16: Church at Harvest then drive to Carmen Serdan.
Sept 17-20: Serve at Carmen Serdan. Projects to be determined.
Sept 21: Drive to Sacramento and get a hotel.
Sept 22: Drive to Grants Pass. Arrival around 5pm.
Bring: bedding, toiletries, appropriate clothing for projects, travel $ for food (hotel and gas covered)
Please have a copy of your passport and final payment turned in to the office by Sept 1st. Thank you! For additional questions contact Cheryl Frankel @ (808) 463-8422.